weallfruit: gimmegrimmy: thecityofpawnee: nerdmodeactivated: tea-in-the-tardis: bakuraryou: OK SO IN ENGLAND THIS IS WHAT A RUBBER IS AND SOMEONE ON MY DASH JUST MENTIONED PUTTING A 'RUBBER' ON YOUR PENIS AND I GOT REALLY REALLY CONFUSED THIS IS WHAT WE CALL A RUBBER IN AUSTRALIA TOO. WE FEEL YOUR PAIN. SAME WITH NEW ZEALAND. We don't have those in America because we don't...
lizzyletsgo: Remember how glee was good for that one season and then it just became the worst show in the world.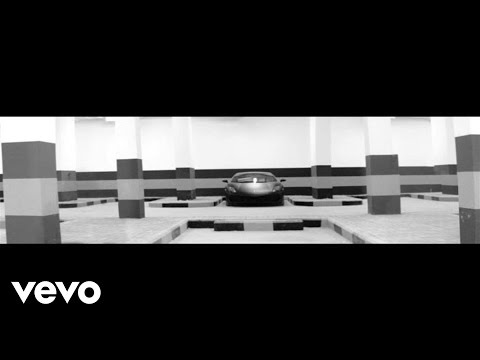 WHEN YOU MEET A SHORE GIRL
aucklandgays:
Crash diets suck.
That's why I'm doing a six week challenge which involves slow but steady changes that should bring about a healthier and happier me by then end of it! All that I'm doing is sticking to a low-carb 1200 calorie per day diet (made easier by online sites such as myfitnesspal.com) and engaging in two boot camp style trainings and one zumba session per week for 6 weeks. The exercise...